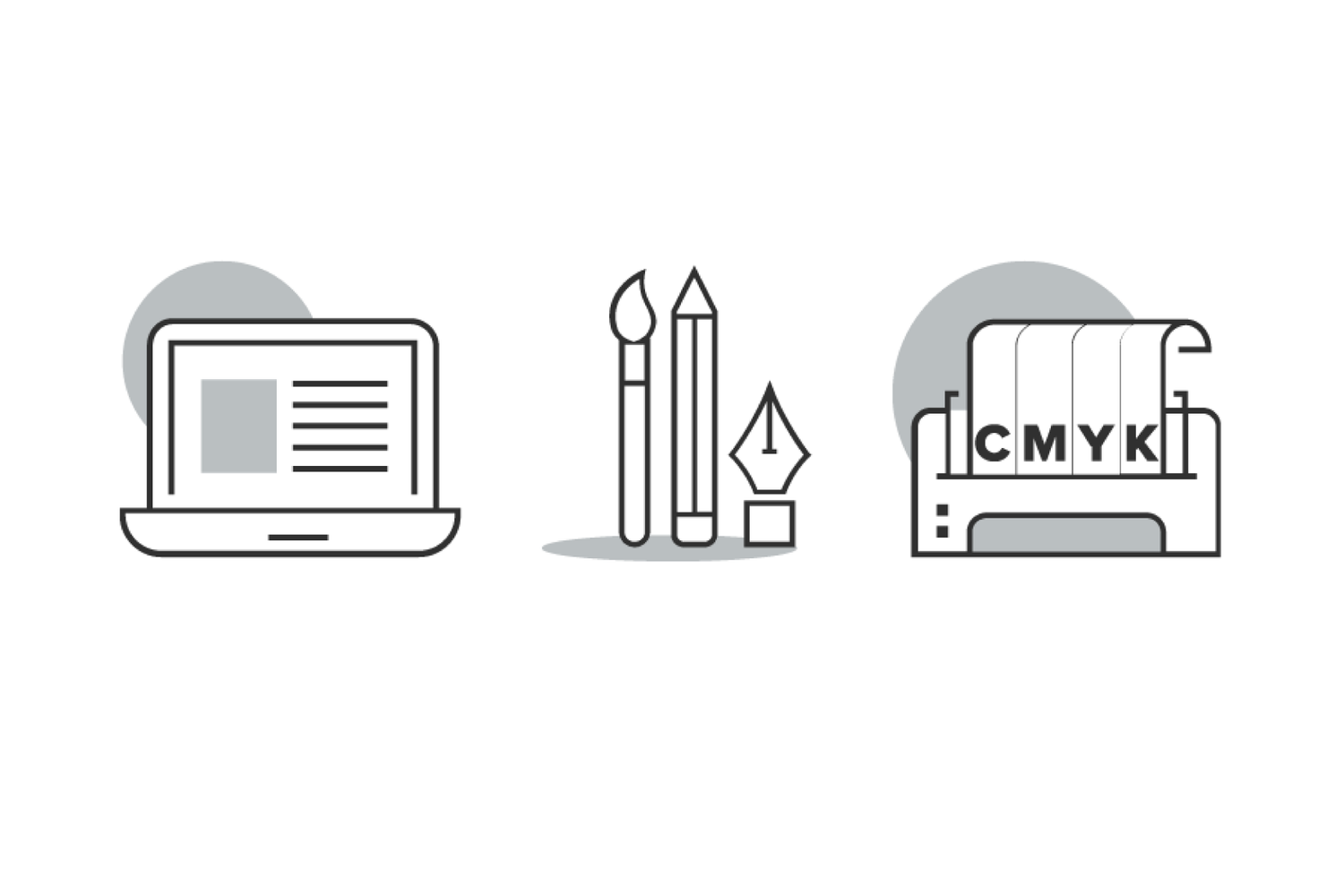 How it works
Select your product, submit your order and send us your logo. We will design your custom product and send you the design proof. When the artwork is approved we send your invoice and ship your product to you!
See our process
Most popular products
Regular price
From $18.00
Regular price
Sale price
From $18.00
Unit price
per
Brands we've worked with

What our clients say
Emma Mazur

So thrilled with the business card bottle openers. They're a great design and look brilliant up against our other products. Customer service is spot on and super quick turnaround time. I will use again for sure. Thanks guys!

Brad Shipway

I've been using these guys for my bottle opener business cards, always respond always quick to get the products back to me once the order has been placed.

Brad Shipway

Great service, great products.

Jasmine Graham

Can totally recommend Merch Factory. I couldn't decide on what design I wanted so they sent me a couple of proofs that really helped in my decision making. I couldn't be happier with what I was sent, I'm now telling all my colleagues about them so they can jump on the bandwagon of Your Brand in Their Hand!

Ruby Jack

I am grateful for the support over the phone. It was easy to deal with Tim since the first time. For my construction business is the best business card ever.

Natalie Crombie

Great service, quality result and a fantastic turnaround! Made it all happen, knew the whole way where we were at and delivered to our door faster than expected.